BMW has built a modern and new take on its famous BMW 3.0 CSL coupe from the 70s and the new car is called the BMW 3.0 CSL Coupe.[9]
Check also: The 5 Most Expensive Cars In The World
The CSL stands for "Coupé Sport Leichtbau," when translated means coupe, sport, lightweight. The 3.0 CSL Coupe has been made of alluminium hood, wings and  trunk lid.[2] To reduce its weight to a minimum.
The 3.0 CSL of the 70s was decreased in weight much more that it was 200kg lighter than its normal modification.[1] Plenty of aluminum was used in the 70s version of the car and while aluminum is used in the coupe, carbon fibre reinforced plastic is the new lightweight material used  in the building of the coupe.[5]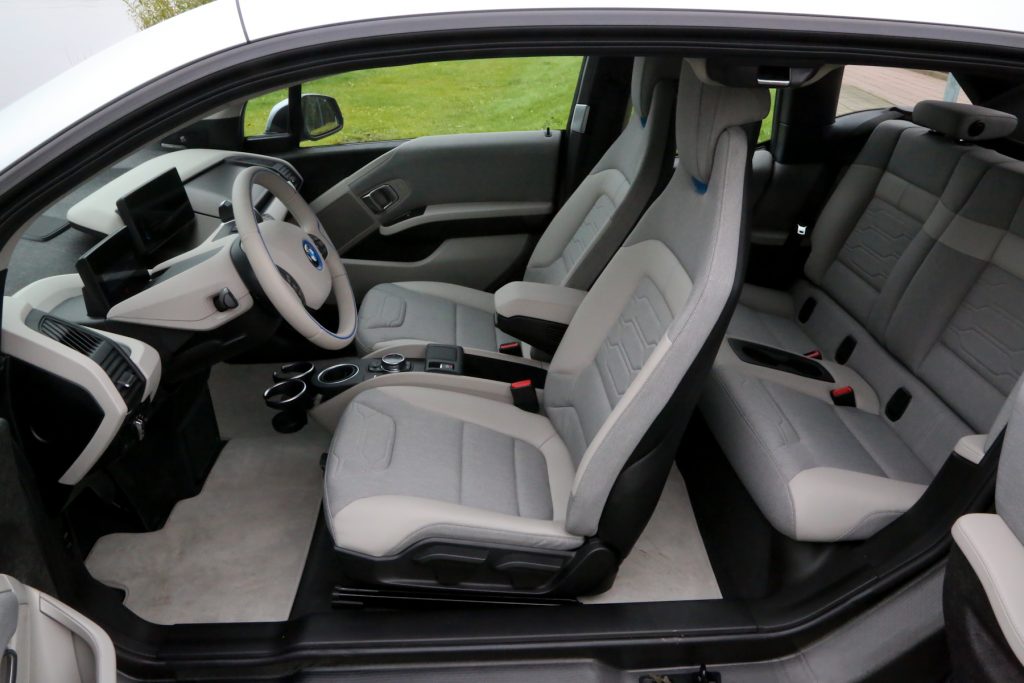 The giant car maker replaced its normal side mirrors with rear-view cameras in order to reduce aerodynamic drag. The front air deflector of this BMW is designed as a path to cool air to the engine section.[7] The wings over the rear wheels are built as an air path to the body of the car.
Check also: Motor Company In Germany Unveiled A Transparent Car
The 3.0L six-cylinder engine with eBoost was built under the hood of this 3.0 CSL coupe, its twin-turbocharged 4.4 liter V8 serving up 560 horsepower,[8] This BMW model is fitted with racing seats and other equipments visible in the interior.[2]
BMW is usually called as the " Ultimate driving machine ".
It is one of the oldest car maker in the world following the likes of Benz, Ford, Land-rover and etc.[4]
Check also;
Comments
comments