C

hinese new year celebration 2015, see what the Chinese do every new year celebration. 
The Chinese new year is the most crucial and the longest celebration according to the Chinese calendar. This is called the year of sheep and it begins on 19th February.
Check also: chinese new year 2016 is known as the year of Red fire monkey
In China normally the new years festivals begins on the 1st day of the month and it moves on until 15th.
When the moon gets bright, people in China might take weeks in holidays off from their jobs just to prepare and celebrate the news year.
There is lots of fire works and family feasts all around China, during the new year celebrations Chinese people normally put on red garments, they give what they call LUCKY MONEY put in red envelopes to their children, they write and decorate poems on red paper, in China Red colour is a symbo of fire and in their tradition, red chases away bad luck. Many years ago people in China used to lite up the bamboo and they believed that the slight sharp snapping noises of flames could scare away evil sprits.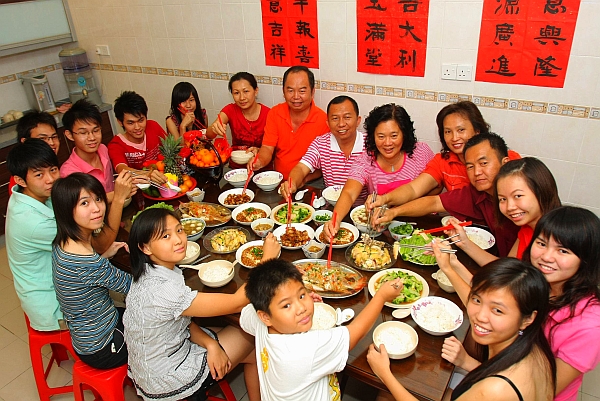 The Chinese people do a lot of things during their new years celebration including having time to reunite with families, they make frequent family visits and share different meals together, however many Chinese immigrants who work outside China and overseas don't live with their families and if its their new years time, they find it so difficult to celebrate but they find a sense of community with their Chinese neighborhood connection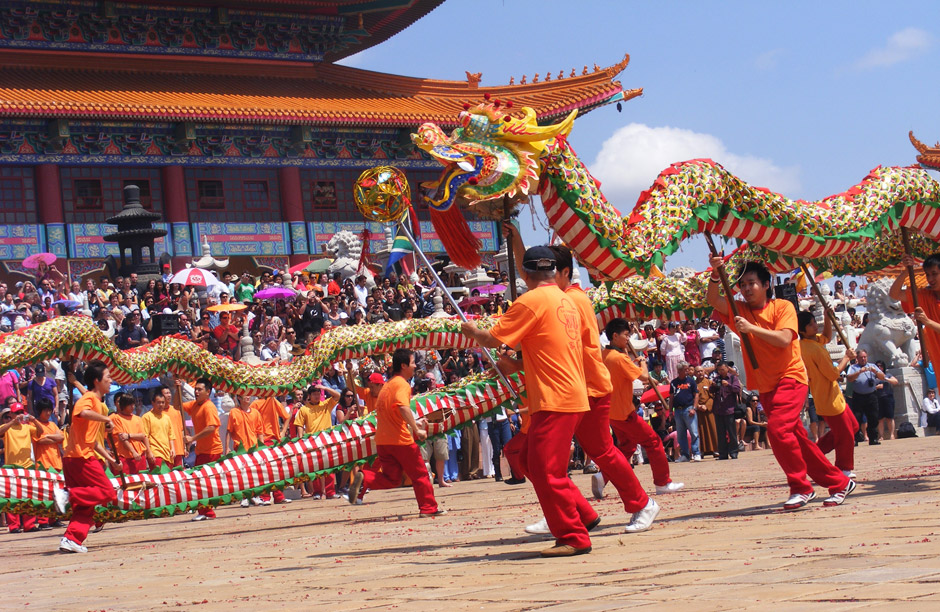 The Chinese people traditionally organize a dragon dance events which is normally done by young men moving around dancing on the streets with colourful beasts, but the dragon dancing is usually done during the weekends.
Check also: Watch: sprinter Usain Bold was knocked over by a Chinese camera man just after his 200m victory
Check also: Chinese couple sentenced to prison for selling a baby
Comments
comments