Put aside some differences Uganda and Tanzania have, Eddy Kenzo has made a real connection between his country and Tanzania alongside Harmonize from Wasafi. They merged on this amazing master piece song entitled 'Pull up'.
Check also: It's So Sad That Our Doctors Have Strike To Get Better Working Conditions-Bobi Wine
Eddy Kenzo released a new video with Harmonize from Tanzania.
Ever since Eddy Kenzo won the BET awards, he has never looked back and blessing are always following him everywhere he goes around the World. In this video, the B2C boys managed to feature with the star to make it more nice with high Definition [HD].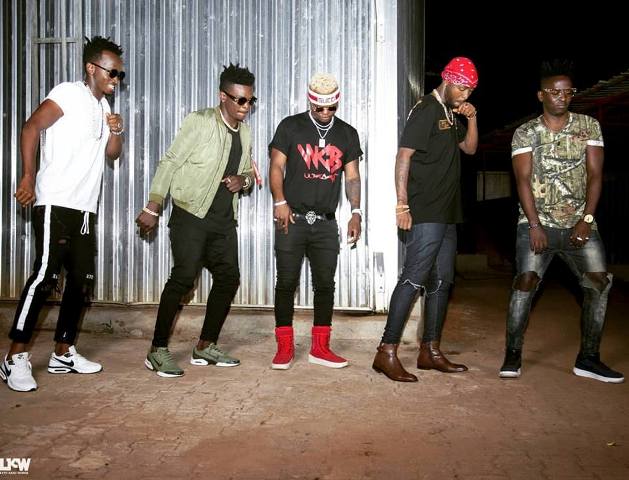 However, Eddy Kenzo is ranked among the best recognized International musicians in Ugandan, just after winning the World's Nickelodeon Kids award which he took straight to the Uganda museum for public viewing historically.
With all his success, he has managed to make many big deals with big artistes from different countries. And now here is his new video with the celebrated Wasafi Record artiste, Harmonize from Tanzania.
Enjoy this video;
Check also:
Comments
comments