K
enya was voted the world's top safari destination for the second time by
World Travel Awards
in the 22nd annual Award and therefore lifting and boosting the country's tourism sector once again.
Check also: Kenya to host major U N conference on trade and development summit in July 2016
Kenya won its first ever global Award in 2013 where it made a total contribution of tourism and travel to its ( GDP ) Gross Domestic Product of 21.1% making it KES462.8 billion and expected to increase to atleast KES791.4 billion by 2014, this also means that more jobs will be created.
Follow @newslexpoint
Indeed Kenya is the top safari destination!
The world Travel Award programme is a travel industry that rewards countries that lead in tourism, hotel, Airline and hospitality sectors, this time around it voted Kenya's major safaris as a winner in 2015 beating countries like South Africa, Namibia, Botswana, Uganda, Zimbabwe and Zambia.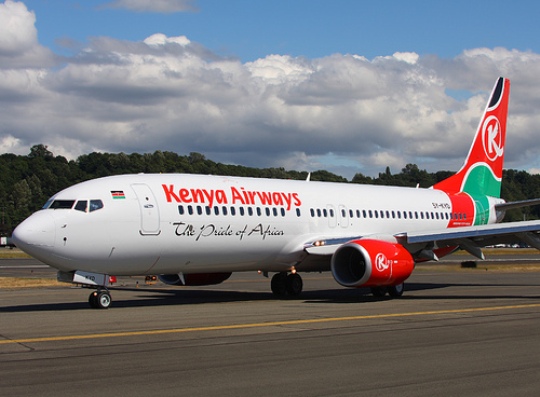 Kenya has got a unique and brilliant tourism industry with very popular game reserves and national parks such as Masai mara aswell as its reliable passenger aircraft company known as Kenya Airways which was also voted as the leading airline in business class category.
Check also;
Comments
comments