R
obots were always seeming to be scaring us for the future thanks to Hollywood hits like iRobot, Terminator, and A.I. The mere thought of artificial intelligence gives us goosebumps, could something so perfectly designed by mankind really have a mind and soul of it's own? If so is it evil? Is it good? We can't tell just yet.
Check also: Google Owner To Sell Its Robot Manufacturer
Luckily, we haven't gotten to that part in evolution of evil robotic geniuses. Maybe not evil, but we do have robotic geniuses among us guys, and they have one thing in mind.
Sex. With robots
Which brings a million and one questions to mind. How? Where? When? WHY DEAR GOD WHY?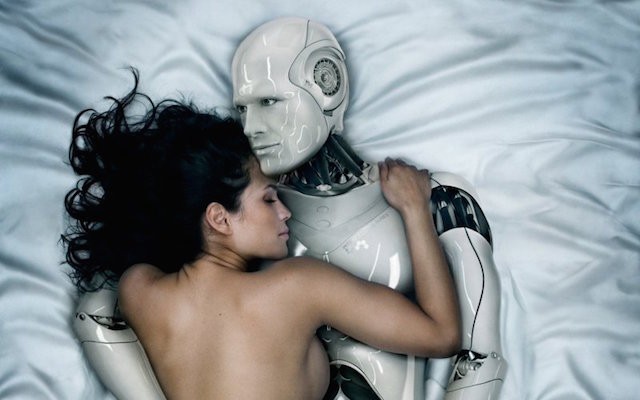 If your first thought of a robot is a cold metal body, this isn't that kind of robot. So who are the experts behind this phenomenon? David Levy is an author of a pretty famous book that was published in 2007 called Love and Sex With Robots
According to Mr. Levy, the sex dolls we already have are just going to become much more advanced. With time and technology moving forward and materials become more affordable and accessible. Companies like the California based Abyss Creations have already created creepy human size/human like dolls. Matt McMullen, the father of the Real Doll also has been a pioneer in what he considers, art.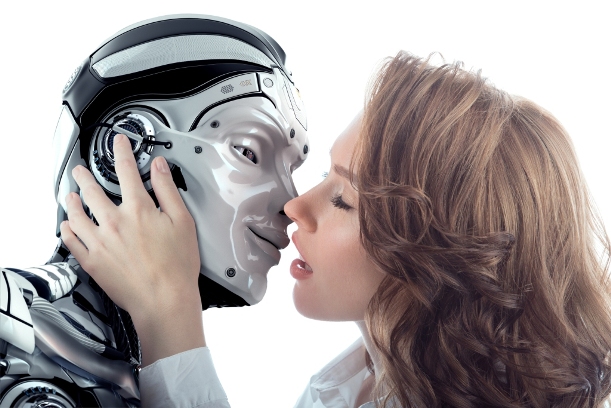 "I was always driven to sculpt females and it just evolved. And this was like the logical progression of what I wanted to do with my artistic abilities and my desire to create."
The details of what goes down in the sack, however, will blow your mind. Pun intended.
Source: blog.pairade
Check also;
Comments
comments