U
ganda is simply known as "
The Pearl of Africa
", it is located within the
East African
region, it is the starting point of one of the most amazing and longest rivers in the world known as
river Nile.
This makes it to be one of the beautiful countries
Check also: Ugandans Among The Happiest People Worldwide , According To Survey Conducted by US Based Research Firm
The river is born in the 'mountains of the moon', Uganda is the heart of the great lakes region, surrounded by one of the most amazing lakes known as Victoria, the country is on the equator and has more temperature simply because of high altitude, it's a plateau area with several mountains, and this has made it to have very good fertile land for agriculture than the surrounding nations.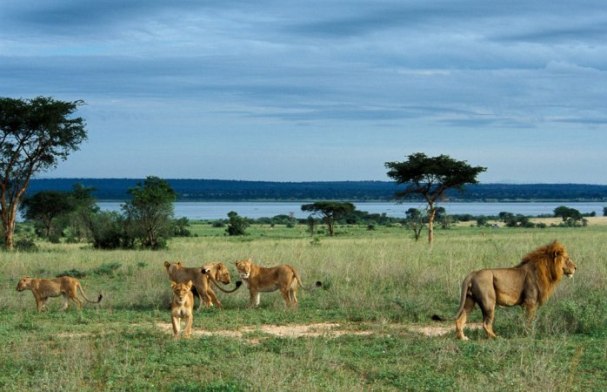 Uganda is also gifted with one of the best wild life viewing destinations in the world such as Murchison falls national park, Queen Elizabeth national park, Brindi impenetrable forest national park and many more numerous to list.
Follow @newslexpoint
Uganda is truely a beautiful country.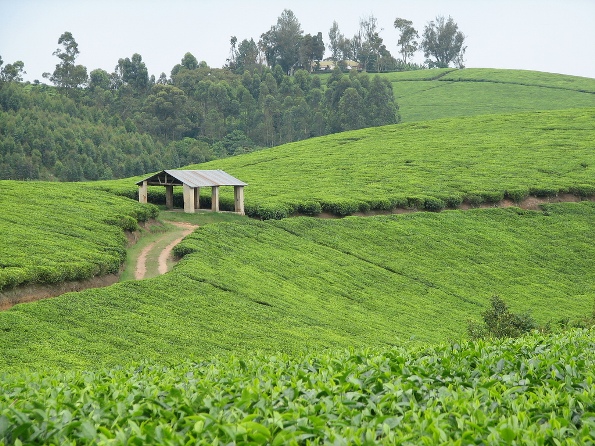 The country has got tropical climate and two seasons, dry season and rainy season, WHAT makes Uganda amazing in terms of weather, is that even if it rains the whole day, the weather will remain a little warm, you might not ask for a jacket or a sweater to put on, it will just as normal, unlike other countries.
Uganda is not only named among the beautiful countries in Africa, but it is also among the top twenty in the world ( 13th position ), according to Buzz feed.
Below is the list of the top five beautiful countries in Africa:

| Country | Ranking in Africa | Ranking in world | | |
| --- | --- | --- | --- | --- |
| South Africa | 1 | 1 | | |
| Namibia | 2 | 5 | | |
| Tanzania | 3 | 8 | | |
| Kenya | 4 | 10 | | |
| Uganda | 5 | 13 | | |
Check also;
Comments
comments