A
frica is well known for natural resources and again its regarded as the poorest continent in the world with 54 countries led by different leaders, All these leaders are considered very
wealthy
and their families too, their sources of income in most cases come from natural resources such as oil, timber, diamond, gold and etc. you can ask yourself why Africa is regarded as the poorest continent in the world and yet its gifted with all the natural resources? And why are these
presidents very rich
and their families but the countries and the people themselves are too poor? Think about it.
Check also: The Top 10 Poorest Countries In Africa – 2015
Below are The top 5 Richest African Presidents and Kings.
1) Jose Eduardo dos Santos – Worth $20 Billion:
Jose Eduardo dos Santos is the President of Angola, He has ruled Angola since 1979 to date, making it 36 years in power,  His personal estimated wealth is over $20 billion, this makes him to be Africa's number one richest president and his daughter Isabel Dos Santos is Africa 's richest woman with a net worth of $3.8 billion, according to forbes.
2)  Mohammed VI of Morocco – Worth $2.5 Billion: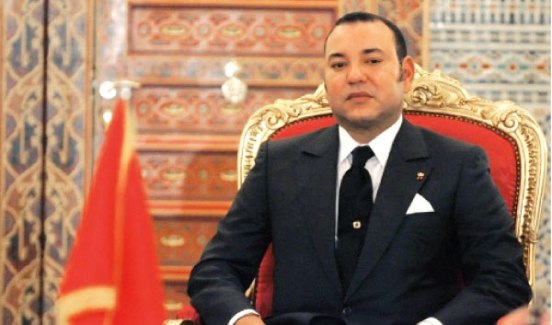 Mohammed VI is the current King of Morocco and a very popular businessman in the country. His personal wealth is worth over $2.5 billion. King Muhammed took over the throne in 1999 after the death of his father.
3)  Teodoro Obiang Nguema Mbasogo – Worth $600 Million: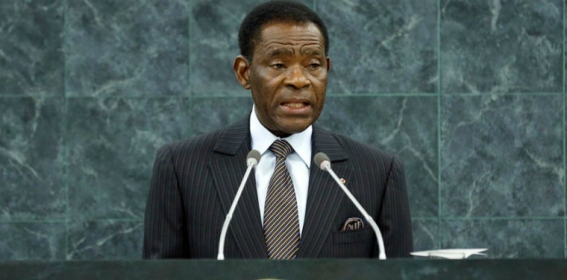 Teodoro Obiang Nguema Mbasogo is the President of Equatorial Guinea, his personal wealth is over $600 million. He became the president of Equatorial Guinea in 1979 after overthrowing his uncle Francisco Macias Nguema in a military coup. He's one of the richest presidents in Africa.
4)  Uhuru Kenyatta – Worth $500 Million: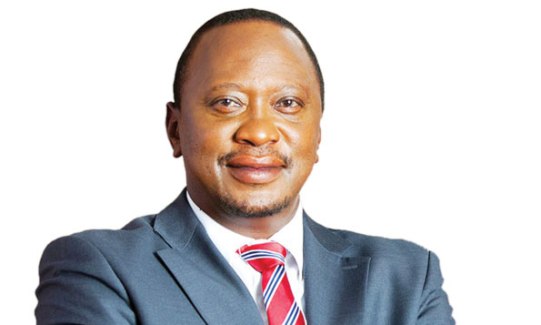 Uhuru Muigai Kenyatta is the President of Kenya and the son of Jomo Kenyatta the first President, his personal wealth is over  $500 million. Uhuru comes from a very rich family in Kenya, they own the biggest land in the country, his current source of income comes from Kenya's largest dairy company known as Brookside, Heritage Hotels, Mediamax, commercial  bank of Africa and many other properties numerous to list. He's one of the richest presidents in Africa.
5)  Paul Biya – Worth $200 Million: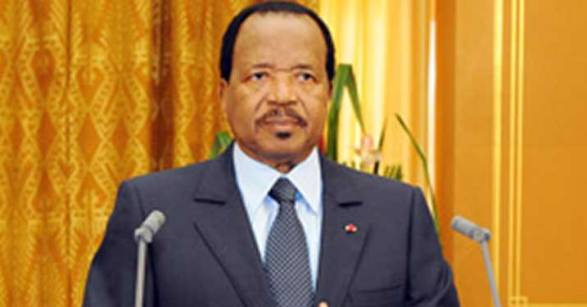 Paul Biya is the President of Cameroon, his personal wealth is estimated to be over $200 million, he came in power in the year 1982. He is reported to be an extravagant president, he normally goes on different vacations and spends like $40,000 just to rent a villa per day. 49% of Cameroonians live below the poverty line.
Check also;
This is not a Paywall, but Newslex Point's journalism consumes a lot of time, hard-work and money. That's why we're kindly requesting our readers to support us in anyway they can, for as little as $1 or more, you can support us .
Please use the button below to contribute to Newslex Point, Inc. using a credit card or via PayPal.
Comments
comments