Newslex has been tipped that Bebecool's first son Allan Hendrick is having an affair with Nasasira Jenny .
Check also:  Bebe Cool Gives Son Allan Mercedes Benz
These two have always been spotted most times locking up in hangouts were they are.
It is said that these two have been spotted for months now. Sources say that these two found each other at the international university of East Africa in which they studied together and still sources say from the University were always together.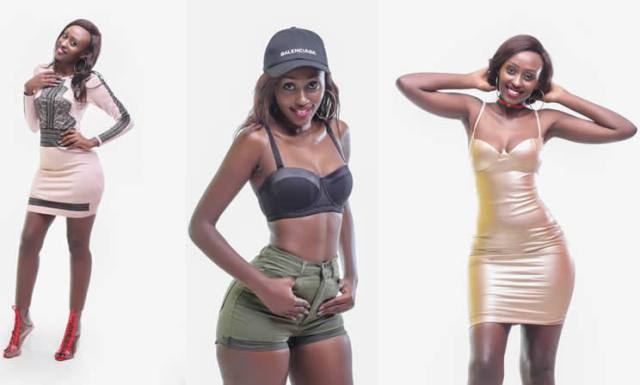 Its said that Jenny is seriously in real love with Hendrick and on his side seems to have a good time ever.
"They sometimes dodge classes only to stay out have fun together."
Jenny has been dating some other guys like Ntoroko an" MP",Bahinduka Martin  whom she has a kid  but failed after their unknown reasons.
Check also;
This is not a Paywall, but Newslex Point's journalism consumes a lot of time, hard-work and money. That's why we're kindly requesting our readers to support us in anyway they can, for as little as $1 or more, you can support us .
Please use the button below to contribute to Newslex Point, Inc. using a credit card or via PayPal.
Comments
comments