T
he Unplugged session at Club
Liquid
Silk Naalya hosted the Singer Maro to perform for his funs. As it was believed, he  mixed the session with a feeling of traditional vibes.
Check also: South African Duo Mafikizolo To Perform At The Abryanz Style and Fashion Awards
Maro is a young gifted and dertermined vocalist from Jinja,Busoga in Uganda.
Per now, he resides in the westend entertainment house based at Makindye, "Madinisa" stage controlled by Singer Aziz azion a prominent Ugandan RNB artiste. He calls himself the "Vocal muffin" because he loves Jamaican music with which he twists with his RnB to make his own lyrical style he calls the Vocal muffin style.
It was recent when musician Ykee Benda and Geo Steady made this uplugged session followed by Maro in that line, who gave his funs the best they expected of him, he is one kind of an artist who doesn't engage in beefs with musicians rather concentrating on his career. He has managed to make successful collaborations with different artists inclusive of David Lutalo.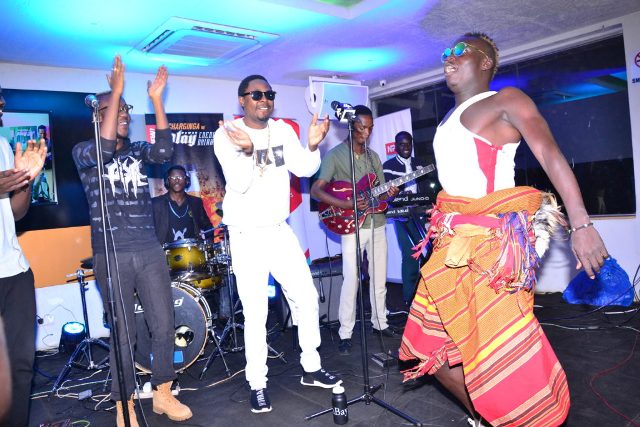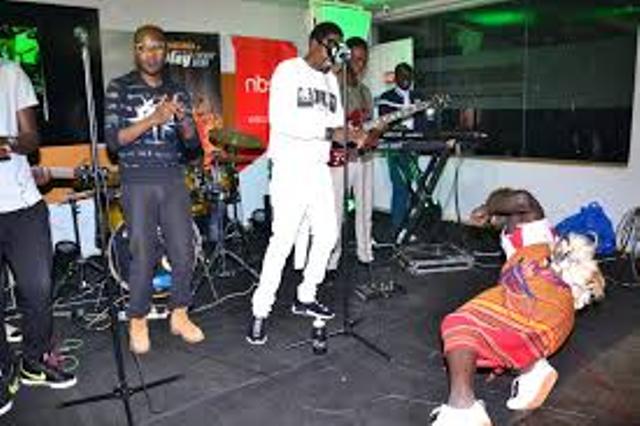 Club Liquid Naalya has more artistes to host. Keep posted.
Check also:
This is not a Paywall, but Newslex Point's journalism consumes a lot of time, hard-work and money. That's why we're kindly requesting our readers to support us in anyway they can, for as little as $1 or more, you can support us .
Please use the button below to contribute to Newslex Point, Inc. using a credit card or via PayPal.
Comments
comments