Despite rumors permeating that Mbuga and the wife would spend much more time jailed, Jack pemba revealed that the couple is to be released soon.
Check also: Socialite SK Mbuga Involved In Susan Magara's Death
Uganda's City Tycoon and Kampala Socialite SK Mbuga together with his wife Vivienne Chebet were arrested in Dubia over Fraud.
It was reportedly revealed that the couple conned a Swedish politician over Shs 23 Billion thus leading to their arrest.
Mubga and Vivie were arrested last year and incarcerated in  Awir Central Jail in Dubai.
It's believed that city tycoon Mbuga used that part of that money to buy the prestigious luxury cars that he owns and also used the same money to do the showbiz that socialites do.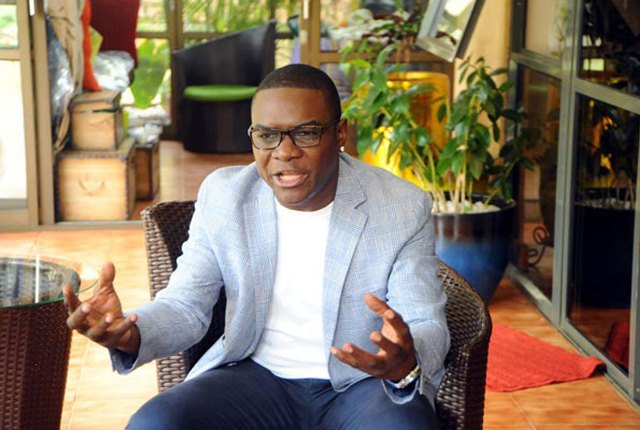 Jack Pemba is a fellow socialite, tycoon and a friend to Sk Mbuga and the family.
Pemba said that he typically talks to Mbuga and he's confident and knows for sure that Mbuga is to be released from jail soon than expected,
"Actually mbuga is to be realesed in less than 10 days," Pemba added.
Check also;
This is not a Paywall, but Newslex Point's journalism consumes a lot of time, hard-work and money. That's why we're kindly requesting our readers to support us in anyway they can.
Use the button below to contribute to the Newslex Point, Inc. using a credit card or via PayPal.
Comments
comments