The singer, songwriter and baby daddy to Rema Namakula, Edrisa Musuuza Kenzo is full of super surprises if it comes to showbiz now. He fulfilled one of his dreams when he allegedly bought off a multi-million new house in Ivory Coast.
Check also: Diamond Platinumz Was Chased By Zari Hassan From Accessing Her Hotel Room
Edrisa Musuuza Kenzo bought a multi-million mansion out side Uganda.
Through sources, Eddy Kenzo as allegedly bought this big mansion in Ivory Coast at a very huge amount that was not yet confirmed towards the public, but rather left by the big boss himself Musuuza Eddy Kenzo to disclose it.
We are sure they have not yet confirmed it's expense but the big talent CEO, Musuuza could not hide his excited by taking snaps while in his big swimming pool.
Not so long some time back when he won the World's Nickelodeon Award that opened up his gates, with a very big fun base now that made him to be more and more richer to the extent of buying a well finished Mansion in Ivory Coast. He might have bought this house to make it easier for him to settle with in, to avoid booking hotels with in the country.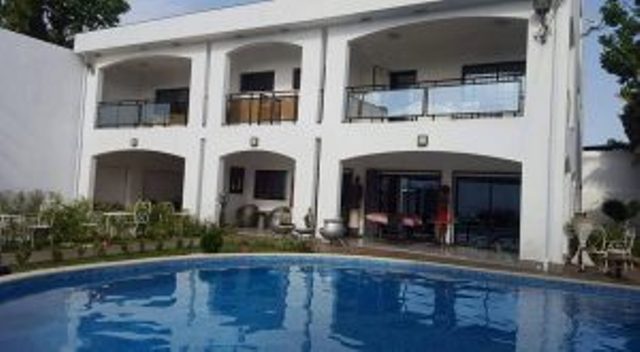 This big Mansion bought by the "Jubilation" hit maker Eddy Kenzo in Ivory Coast has a huge of swimming pool, a good number of rooms and a big compound with a nice view . In other-ward, the house looked good to the extent of any one's dream house.
Check also: 
Comments
comments