The king of Raggae Tarrus Riley, was born on 26th of April 1979, in a region called Bronx, found in New York, United States . Riley is a professional Jamaican-American reggae artiste and more so a member of the Rastafari movement.
Check also: Eddy Kenzo Nominated In The Nickolodeon Kids Choice Awards.
The awaited raggae artiste Tarrus Riley, in Kampala come August.
 The "don't come back" hit maker Riley, was raised in 
Jamaica

,
 whose father was a veteran reggae singer 
Jimmy
Riley
. But in 2004, Tarrus Riley released his album called
"Challenges"
which lifted him higher and racked up awards for his work. Among his great achievements included Best Singer, Male Vocalist, Cultural Artiste, Song of the Year, and Best Song.
Suddenly, the Jamaican Reggae artiste, Oman Tarrus Riley was mean't to perform in Kampala, Lugogo Cricket Grounds the previous year, 2017, but make it the way they wanted but rather he postponed his show to 2018, when they have raised the money he wants.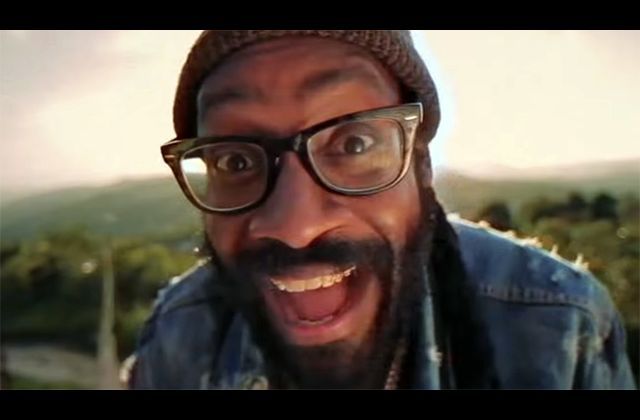 Interestingly, the management confirmed that the "just the you are" hit maker will be in Kampala and booked Lugogo Cricket Oval grounds for his long awaited performance in August. Riley is looked at as one of the best reggae and dance hall singer insongs like Don't come back, Just the way you are, Gimme likkle one drop, She's royal, Sorry is a sorry word.
As you a big artiste like him needs a legend from Uganda but it's not yet confirmed who will feature him on stage with him. One of the artistes who were booked include Maddox Sematimba and Big size Bebe Cool. But the promoters have not yet confirmed to the public.
Check also:
This is not a Paywall, but Newslex Point's journalism consumes a lot of time, hard-work and money. That's why we're kindly requesting our readers to support us in anyway they can.
Use the button below to contribute to the Newslex Point, Inc. using a credit card or via PayPal.
Comments
comments