Susan Magara's death was a real shock to many Ugandans because it is rare in our country. But ever since this beautiful lady was murdered,investigations started off and many people were linked to her death starting with latest being Abudallah Ssengooba, who was a former driver to the currently jailed tycoon SK Mbuga. This man was arrested the previous week over the murder of Susan.
Check also: Sort Your Misunderstandings Privately- Otafiire Advices Kayihura And Tumukunde
The tycoon SK Mbuga was involved in Susan Magara's death scandle.
It has been allegedly reported that this man called Abudallah was immediately detained at some CPS before taken to the disciplinary prison, Nalufenya, for further more answers from him.
However, "Bukedde" claimed that Ssengooba Abudallah, was arrested since he was one of the drivers to the prime suspect Patrick Agaba, who is said to have received a deposit of Shs700m from the late victim's family.
"Abudallah exchanged numerous calls with Patrick Agaba during the time when Susan was still under Kidnap. It is however not yet established if he has any connection in the kidnap and Killing of the former.More so, it is reported that Police believes that Ssengooba drove Patrick Agaba to Entebbe International aiding his escape from Uganda", Bukedde reported.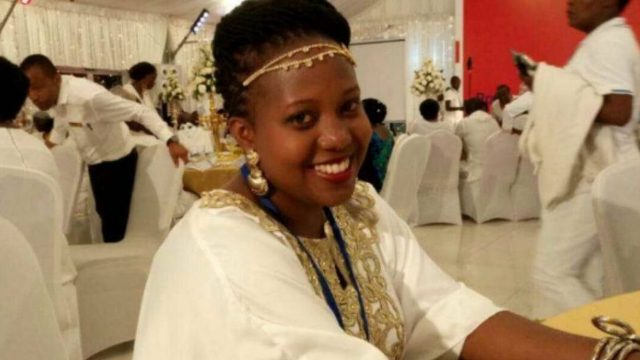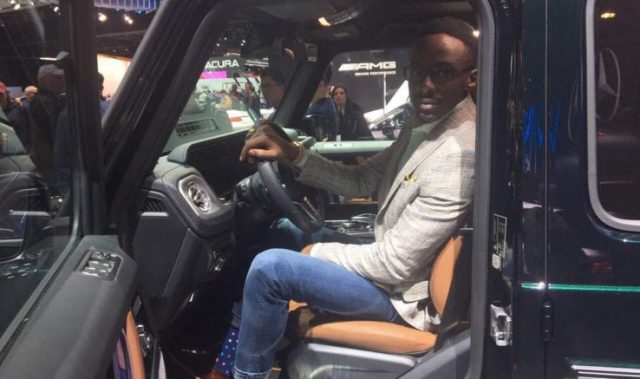 Shockingly, Agaba is believed to have received many calls from the one himself Agaba Patrick, at the time when Susan was kidnapped.
Check also:
This is not a Paywall, but Newslex Point's journalism consumes a lot of time, hard-work and money. That's why we're kindly requesting our readers to support us in anyway they can.
Use the button below to contribute to the Newslex Point, Inc. using a credit card or via PayPal.
Comments
comments