O
ne of the best female Ugandan artiste singer Winnie Nwagi known for her hits "musawo, Embela and many more" broke up with her boyfriend.
check also:I have Been There For the Ill Danz Kumapeesa Winnie Nwagi replies to Critics
The star singer is said to have quit the relationship with her boyfriend accusing him of several mis treatments like beating her to pulp.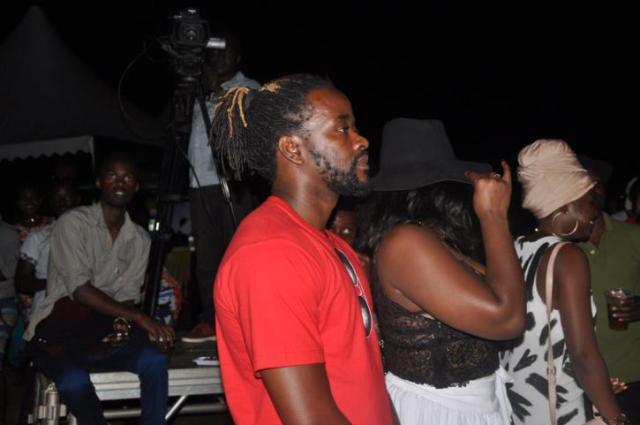 But according to the source closely to them, they say that the boy friend has always been mistreating nwagi for quit some good time.
Screenshots leaked on Nwagi's snap chat indicating how Generale Czar'Bu [boyfriend] has been abusing her rights.
"It's been a miserable relationship and relieved from it now …Thank God, "on snap chat.
The musawo hit maker revealed also went on and said that Generale Czar'bu was poor and couldn't manage paying bills more so her friends didn't like him.
check also:
Comments
comments