E
ddy Wizzy is ranked among the best dancers in
Uganda
and his dance moves are well known in many different songs he features like Eggumba by Ykee Benda, Ozina bulungi by Fille and very many others.
Check also: Big Size Bebe Cool Respected By APass For His New Hit Song "Want it"
Eddy Wizzy made it best at Fille Mutoni's concert.
However, Wizzy is really a hard working man who started from the bottom to top trying to introduce new dancing moves to the public. Eddy is now on top most selling dancer in the music industry.
To add on, Wizzy has won different dance awards for his passionate dancing moves that are so unique. So if it comes to stage performance, Wizzy is so confident over that all fans who feel sleepy can turn out loud when he appears on stage.
So it was yesterday but one when one herself Fille Mutoni made it at her concert, which was so successful with different artistes like Aziz Azion, Nutty Neithan and many others.
Suddenly, it was the time for Eddy Wizzy who was on hype after revelers shouting and feeling happy for his best performance on stage. He was really grateful and honored his funs for up lifting him high.
To prove this true, we have photos of him at the Fille's concert.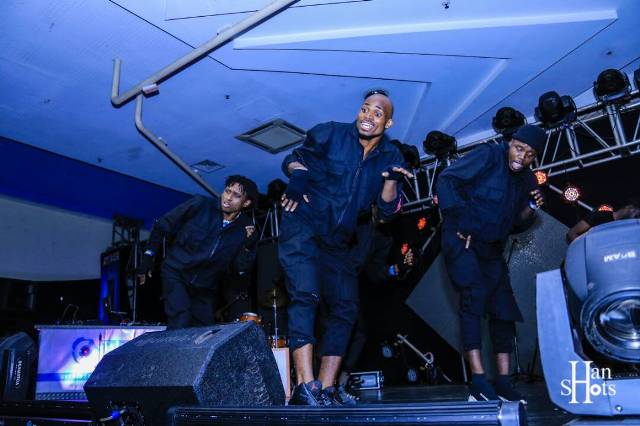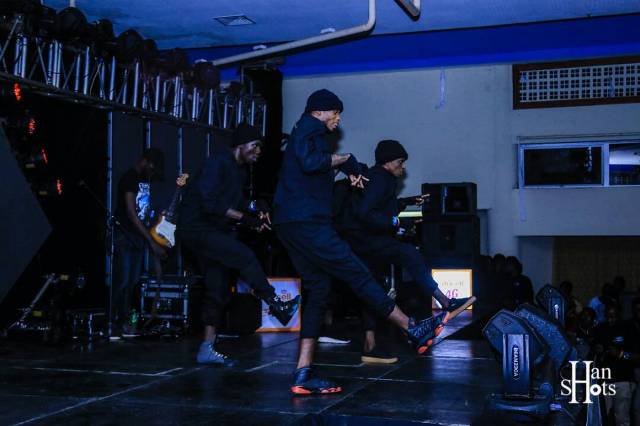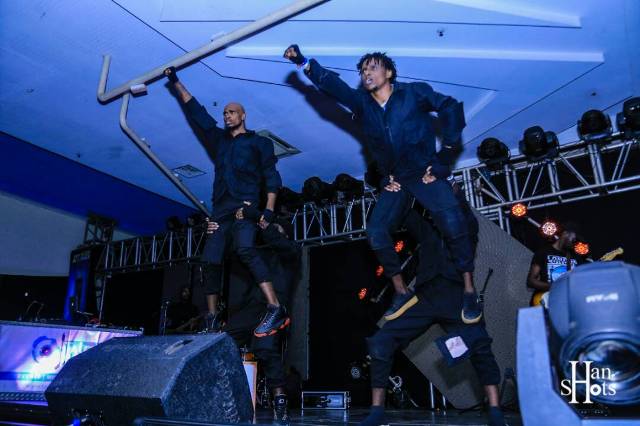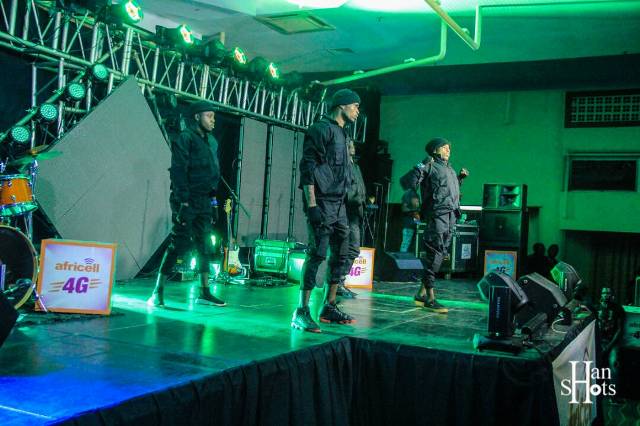 Check also:
Comments
comments