Umeme Limited Uganda's main electricity distributor offered free medical care to the people of Gulu on Saturday.
Check also: NSSF Donates Health Equipment's To Government Hospitals
The health camp was conducted by Umeme in partnership with Hind's Feet Project, Cancer Institute, Red Cross and Aids Information Centre.
The camp was held at the Pakwelo Primary School in Unyama sub-county Gulu District.
The medical services offered included; Hepatitis B screening and shots, Dental, eye checkups, Screening for HIV and diabetes, screening and tests for malaria and cervical cancer, Safe male circumcision, Nutritional consultations.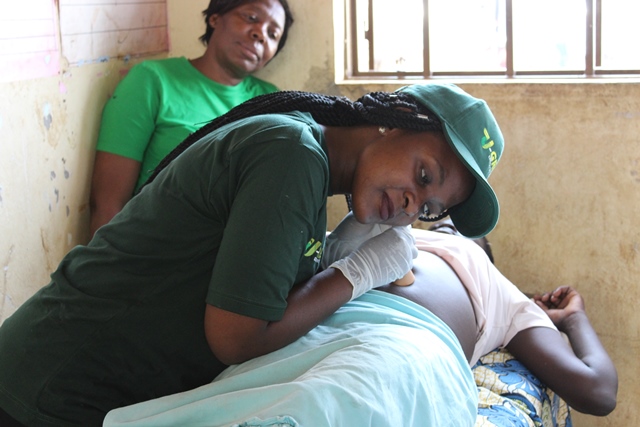 Head of Communication at Umeme Mr. Sandor Walusimbi,  said, "We are always proud to be associated with the communities we serve. It is gratifying to see over 1000 people come in to get access to free medical checkup treatment, counselling and referrals."
"Working closely with Hinds feet, Umeme will continue to get closer and reach out to disadvantaged communities in Uganda" Mr. Walusimbi also said
Check also;
Comments
comments