Indeed these machines called sex dolls will spoil many people if brought on market widely, they will separate many couples at a high rate. Now here came Paellas Mohule, a 39 year old man from Botswana who parted ways with his wife in simple terms divorcing her after tasting the sweet, soft doll he bought from America.
Don't forget that these sex dolls are dominating and people are buying them.
Check also: Fik Fameica And Wizkid Collabo Will Be Held This Year
Mohule explained that women are so stressful and are after his money not love. Those who give in for him, have infections unlike these dolls.
 Mr Mohule is a car dealer or broker in his country
Botswana
, he makes a lot of money in that business, in that he managed to sacrifice and buy a sex doll worth $2,600 from America amounting to [9,100,000] Ugandan shillings because it satisfied him well, unlike women who don't satisfy him well in bed rather than showing him their bad side.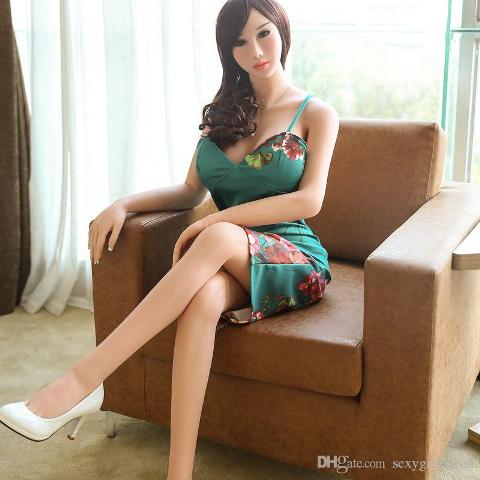 However, the moment he tasted it's sweetness, without thinking twice, he immediately divorced his wife whom he has children with insisting that she knows nothing concerning bedroom matters than this doll.
So Paellas made it clear to his wife that since they both have children, he's ready to take good care of her so long she allows him to have bedroom issues with it the way he wants.
Remember these dolls were designed with high technology having features of a human beings, more so behaving like women with breasts, private parts and can mourn like how women do it.
Some were designed to mourn dirty sheet where as some were designed while crying depending on what the buyer wants. Mohule continued and said that these dolls are the best because they don't care whether your ugly, tall, short, rather they offer you what you need in terms of sex like any other woman.
Check also:
Comments
comments