E
ventually, no matter how well you take care of your desktop or laptop computer, it will begin to slow down. There are many reasons for this aside from aging hardware.
Check also: Now You Can Run Windows 10 On Your Mac Computer
Assuming there are no major failures such as a dying hard drive, lack of RAM or storage, or something similar, there are ways to keep it running smooth just like the day you bought it.
Even if you don't necessarily want to hear this, there are some things you should be doing to maintain your computer anyway, especially if it's your daily driver.
Follow @newslexpoint
These are the 5 ways to speed up your slow computer
1). Make sure everything is up to date
As much as you might hate to hear it, installing software and operating system updates can actually improve performance. Not only that, but they can make your device that much more secure too. A lot of times the updates fix security vulnerabilities or holes that unscrupulous individuals can use to take advantage of said system.
If anything, installing all the latest updates can sometimes add new features or fix bugs that might have existed in the original software. It's in your best interest to keep everything up-to-date.
2). Use CCleaner to wipe the junk
CCleaner is an excellent — and free — tool to help you clean out all the junk that builds up over time. One particular benefit is that it will clean the registry on a PC to make it boot and operate faster. Every time you install and uninstall an application information gets recorded in the registry. While it does need cleaning every so often, you want to be careful that you're not removing important registry entries because that can have the opposite effect. CCleaner will safely remove everything that you don't need.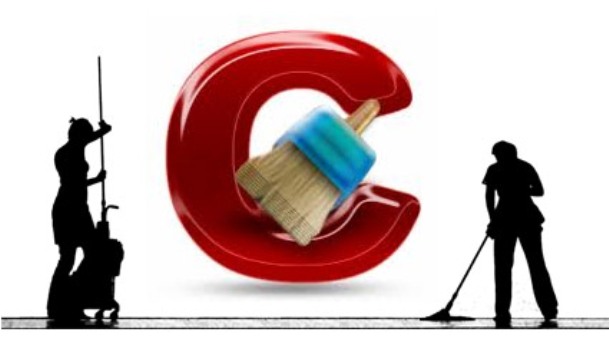 The registry is not an issue with Mac computers, but you still need to remove some of the clutter like cookies, the browser cache, and more. You don't actually need an application to do this for you, but there are plenty of tools available if you'd rather go that route, such as MacPaw.
If you're working with a PC, running this application on a monthly basis can definitely keep your computer in good shape. While you can't expect it to run hardware intensive programs — like video games — much better, you can expect it to handle common tasks in a much more efficient manner.
However, nothing will ever compare to the true boost you'll receive from adding more RAM.
This is not a Paywall, but Newslex Point's journalism consumes a lot of time, hard-work and money. That's why we're kindly requesting our readers to support us in anyway they can, for as little as $1 or more, you can support us .
Please use the button below to contribute to Newslex Point, Inc. using a credit card or via PayPal.
Comments
comments