This year has so far begun health-wise with the Bryan White Foundation and since the money bags Brian Kirumira promised to support the Ugandan youth in various ways, he decided to start the new year in Busunju.
Check also: Bryan White Foundation Starts Agricultural Investment Plans At Kawanda Research Station
However, most of the revelers last year spread rumors of how Bryan and his foundation were to collapse, but issues turned to be false towards the haters.
"Off to Busunju to start on our project of helping the street Criminal Gangs start a new life of being responsible citizens. They will go through a rehabilitation process and there after help them acquire technical skills as well as giving them start-up capital at the end of the whole process. #BryanWhiteFoundation". Bryan White foundation says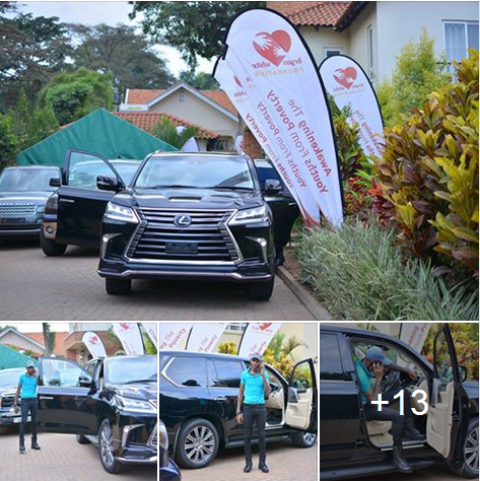 Don't forget that singers like Big Eye and many others are still working under Bryan's Podium.
Check also;
This is not a Paywall, but Newslex Point's journalism consumes a lot of time, hard-work and money. That's why we're kindly requesting our readers to support us in anyway they can, for as little as $1 or more, you can support us .
Please use the button below to contribute to Newslex Point, Inc. using a credit card or via PayPal.
Comments
comments