Tanzanian big star Diamond Platinumz Dangote was recently cautioned to pay Hamisa Mobeto 9 million Ugandan shillings which is KSh 250,000. Many will think he employed her for a job but it's not the case.
Check also: Bewitch Diamond Platnumz To Love Only You Mama Fina Advices Zari
This money from Diamond Platinumz, was asked for to cater for Hamisa Moneto's baby of him.
It's now clear that Diamond made Hamisa Mobeto pregnant though he was denying at first. He was asked to pay her last year for his two months baby whom he denied but this time admitted.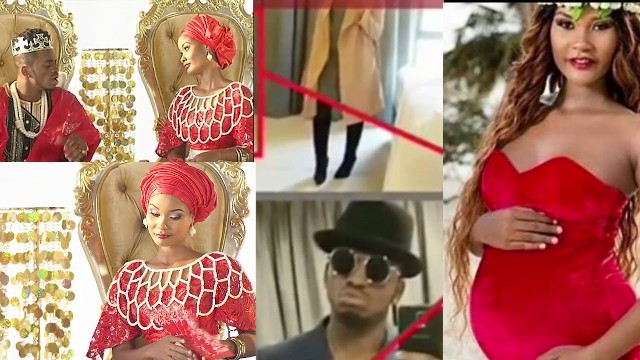 Last year Mobeto took this case to court with allegations of Diamond Platinumz failing to pay her money for two months baby support. The case was later closed after the court feeling that the case was not worthy to be continued with.
This lady Hamisa Mobeto, went on and appealed that she can't let Diamond free to enjoy life when he knows she is holding a baby of his.
In the first court session, Zari Hassan appeared in court to support his hubby over Hamisa's allegations but to a surprise, Zari didn't appear in court this time meaning she knew the truth.
But despite Hamisa Mobeto's struggles to win his man, Zari is focused and tight with her baby daddy until forever though Diamond admitted to pay her the money she asked for in court.
Check also:
Comments
comments