L
osing seven games by the former premier league champions '
Chelsea'
in the 12 games played in this season is not one thing you would've foreseen at the start of the season. Not because Chelsea has an awesome squad but just because of their ambitions and their praised coach
Jose Mourinho.
Check also: Pedro makes a surprise move to Chelsea.
Well, Chelsea has been in dilemma ever since their poor performance tipped off in the premier league this season but drama is still web coating the Blues.
Former champions are still on the horns of dilemma on what to do for their shrinking performance this season but all in all they haven't captured the right method for it.
Still talking about Chelsea, Newcastle and Tottenham Hotspurs legend David Ginola, believes that not only will Jose Mourinho quit Stamford Bridge and become Paris St-Germain boss but he will also sign Cristiano Ronaldo in time for next season. Ginola insisted: "I know the Qatari investors would like to have Ronaldo at the club, no matter how much it will cost, they will pay for it.
Follow @newslexpoint
"And I can also see Jose Mourinho as the next manager of the team.
Well, let's wait and see if the former legend speculation will be put in measure.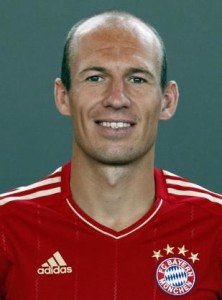 As Chelsea tries to clean out the wax in their team, their former player Arjen Robben is ready to reunite with his former Holland boss Van Gaal at Old Trafford according to Sunday Mirror.
Check also;
Comments
comments