Late Mowzey Radio who termed himself as the best vocalist always liked to dress in military kind of code. Indeed his body too was wrapped up in that attire and will be buried in it because he wanted to be buried that way.
Mowzey Radio was one kind of person who always liked to be a soldier and termed himself as a soldier.
Check also: Some Of The Artistes Who Paid Tribute Towards Mowzey's Death
The only people who can witness that, are his close friends and they always termed him as a "soldier" just because of his love to look one. Therefore, burying him like a soldier could be his wish.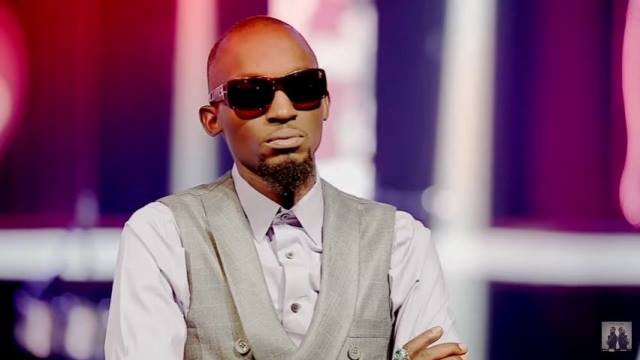 Singer Lillian Mbabazi who was recently staying in Rwanda wanted the Late Radio's body to be dressed in a black suit he wore at the Nakudata concert which was so successful. But on the other side, his White wife had her own desires too. She wanted him to be buried in the military attire which was supported by the majority.
While at kololo yesterday, his body was respected as if he was a soldier and some of the artistes like Butcherman respected him by saying.
"The soldier has retreated. There is grief uptown, downtown and in the ghettos. Everybody is in sorrow but the army is still here on the front line", Butcher man stated.
But indeed he should be buried in that attire because he almost all the shows and interviews, he always liked them.
Check also:
This is not a Paywall, but Newslex Point's journalism consumes a lot of time, hard-work and money. That's why we're kindly requesting our readers to support us in anyway they can, for as little as $1 or more, you can support us .
Please use the button below to contribute to Newslex Point, Inc. using a credit card or via PayPal.
Comments
comments