After five years period, Chelsea have managed to secure their first Premier League title after a 1-0 win over Crystal Palace at Stamford bridge this afternoon. 🙂
Check also: Pedro makes a surprise move to Chelsea

The blues manager Jose Mourinho said." He feels so special today after his side won the toughest league in world football a 1-0 victory over Crystal Palace."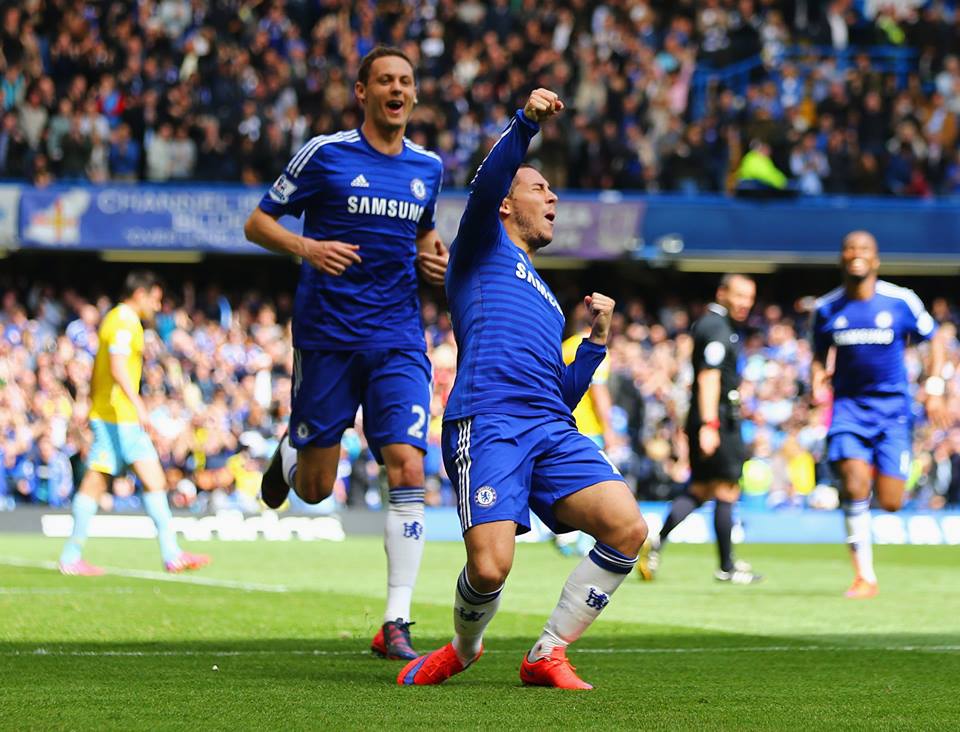 The bluesmen the season on good form and they finally ended well with Eden Harzard's first half penalty which defeated Crystal palace. 🙂
The Chelsea owner, Abramovich was celebrating as Eden Hazard led the Blues in front just before half-time.
A big thanks to the English giant club!
Check also;
This is not a Paywall, but Newslex Point's journalism consumes a lot of time, hard-work and money. That's why we're kindly requesting our readers to support us in anyway they can. Please use the link below to make your donation to Newslex Point using Paypal or via credit card.
Comments
comments