It was last year when the "Ginkese" hit maker Qute Kaye, shaded tears of joy at Pastor Kayanja's 77 dogs prayer stage. It was 2017 last year when the faded  Qute Kaye gave his life to Christ at the ongoing 77 days of glory crusade. But again here comes the situation when he again turned away from God and started theft.
Check also: Bebe Cool And Wife Zuena Celebrated His Son's Birthday With Love
Singer Qute Kaye in a shameful act of theft.
Just yesterday, musician, Qute Kaye of 'Ginkese' hit song was arrested in Busega located with in Kampala residents, while stealing headlights from some identified car. Many people thought that he's a changed man the moment he shaded tears before Pastor Kayanja last year, while asking God to forgive him for the bad evil ways.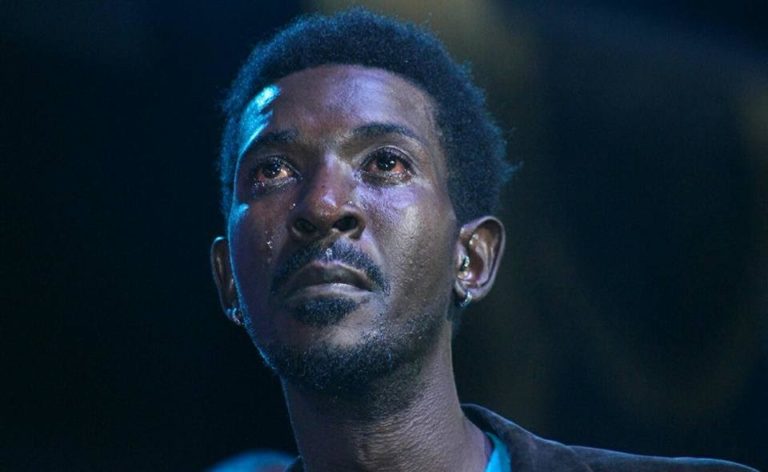 Most artistes because most of them are public figures, they always find ways to keep themselves trending. There fore, Kaye himself decided to steal as he thought its the only way to keep himself on board.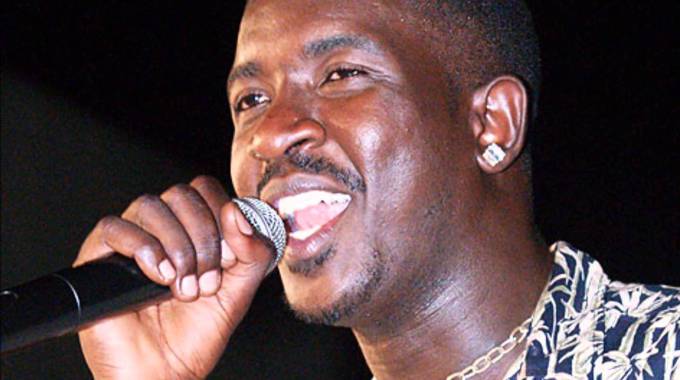 Shockingly, every one knows that stealing is a bad habit but still find it hard to turn away from that shameful act that in most times leads to death.
Check also:
Comments
comments