Fashion industry in Uganda has not been the best in the past but it is slowly improving and getting into a big thing.[9]
Check Also: 8 eye catchy bags from the New York fashi 🙂 n week
This is because some of our women have not sat back to leave the industry stagnant, [5]they have stood and raised the bar high to make fashion stand out in Uganda.
We have a big number of designers like Ahumuza Brain Of Abryanz Collection,[1] but we bring you ladies who are trying their best to shape Uganda's Fashion Industry.
Below is the list of the Top female fashion designers in Uganda
1. Sylvia Owori:
She is one of the pioneers of fashion in Uganda. Sylvia has had her designs, [2]train models for catwalks, and this has shaped this industry. She has Sylvie boutique where she sells her designs.
2. Diana Ikiriza: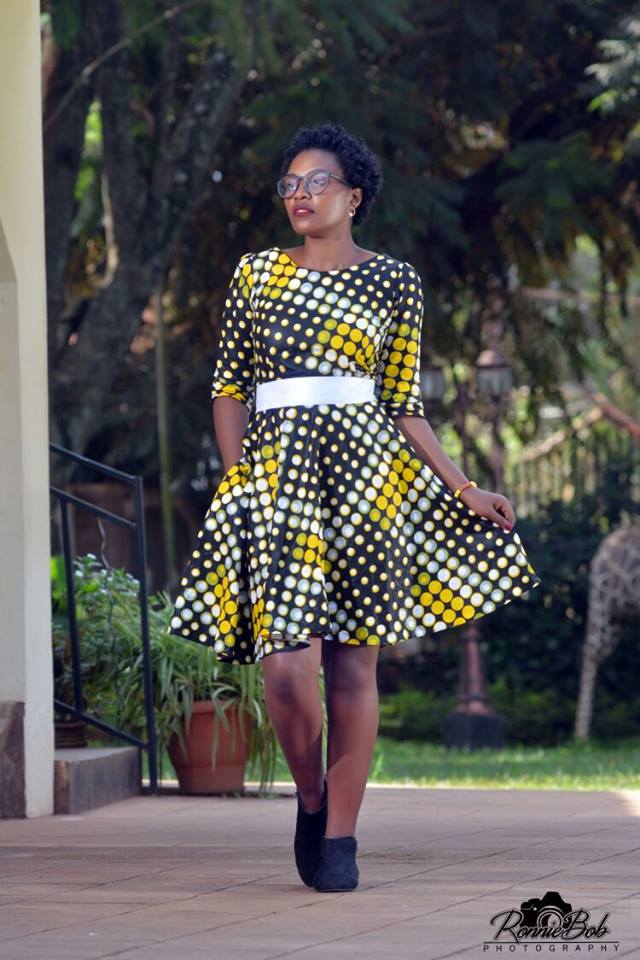 She is one of the trending fashion designer in Uganda. [9]She is a Ugandan with passion for fashion, She is the owner of IKI DEE FASHIONS Located Kisaasi Bukoto Road.
3. Solome Katongole:
She is a Ugandan born fashion designer with an American culture influenced up bringing.[12] Solome is a Biologist by training; her past endeavors have included obtaining a Bachelor of Science in Biology and working for a pharmaceutical company,[4] Cephalon.
 4. Stella Atal:
She is one of the first Uganda designers.[1] She has truly played a big role in the Uganda this industry.
5. Nusurah Kaseruuzi:
She is based in the UK and owns Mwajuma clothing line. [6]Her line is doing well and she is on course for a greater fashion future.
Comments
comments