Gmail has come up with a new, small and useful feature where by you can be able to block specific email addresses with just two clicks, this kind of act can be performed after receiving a lot of useless emails from someone you don't normally associate with and this can easily make you annoyed.
Check also: Google has decided to change its logo
It can be so easy for you to ban such people from your inbox after filtering your messages and if they repent, you can easily unblock them if you want.
Follow @newslexpoint
This new gmail feature will be helpful to many!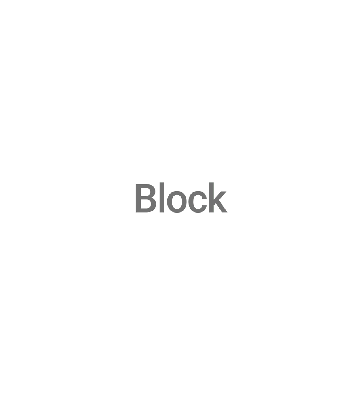 Two clicks are just enough to block someone's email, however, you will find the block feature hidden behind the reply button drop down menu which might be abit complex and difficult for someone to find it.
The block feature is currently compatible with Gmail on the Web, however, it will also be integrated on Android soon.
Check also;
Comments
comments