The new inspector of Police Okoth continues to make headlines since his appointment as the new Uganda police boss.
Check also: I Prayed For Kayihura's Sacking 6 Hours A Day-Kirumira
Okoth was appointed by president Museveni succeeding his former boss whom he deputized General Kale Kayihura.
General kale kayihura was sacked from his job as the police boss by Museveni and his sacking was a shock and surprise to many natives within the Country.
Just a few days in office,  Ochola has already made reshuffles in police. However, it is to be remembered that it's not the first time the new police boss is making changes after taking over a new office.
When he was elected as the deputy IGP, Ochola made a numerous changes in the police force on his first day in office.
Changes Made by Okoth Include;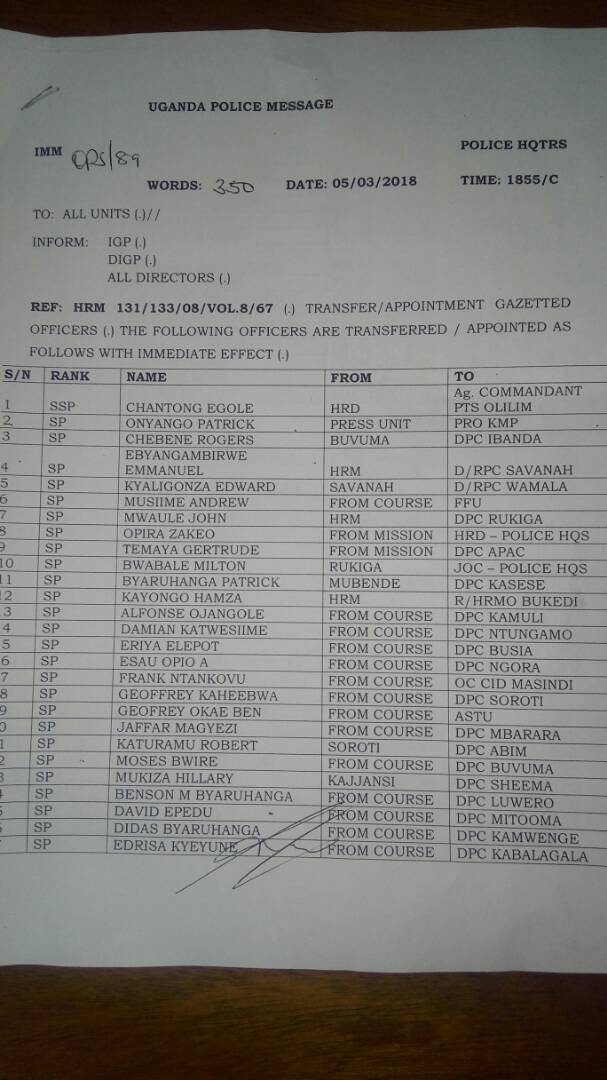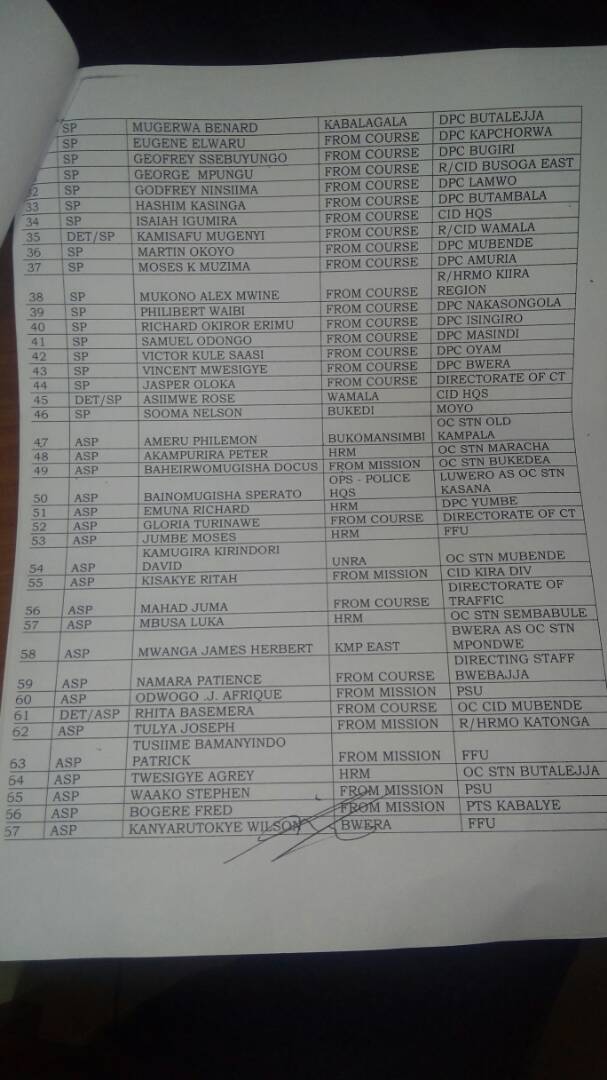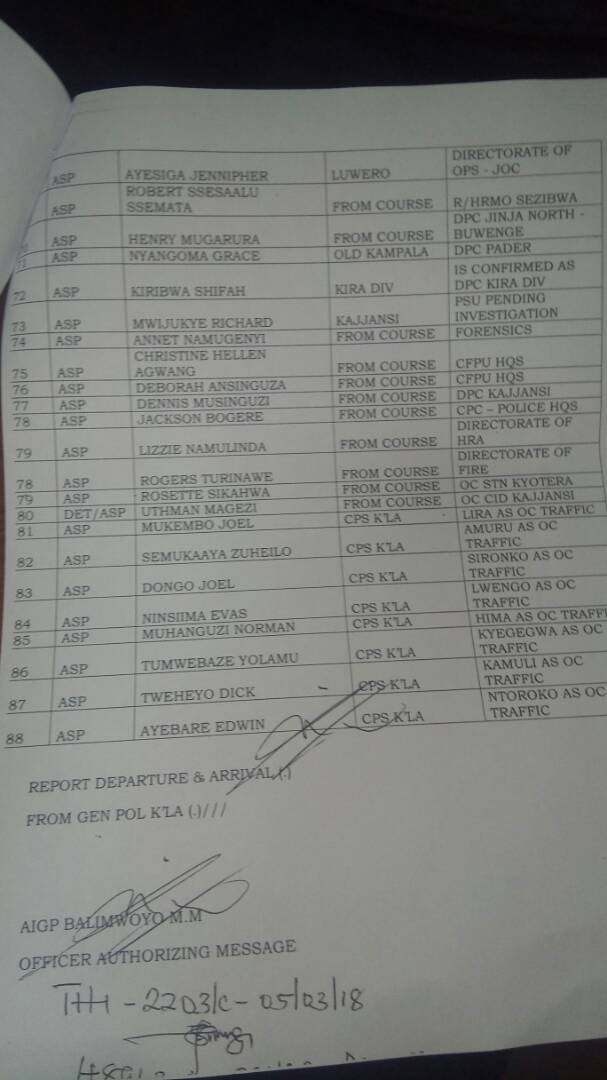 Check also;
Comments
comments