T
he flight giant company has finally unveiled a 615 seater aeroplane which is reportedly the largest passenger aeroplane currently, this new
Airbus A380
has two classes, economy and business, more seats are being packed on board with 58 in
business
class and 557 in economy class.
Check also: China finally launched its first ever 174 seater passenger jetliner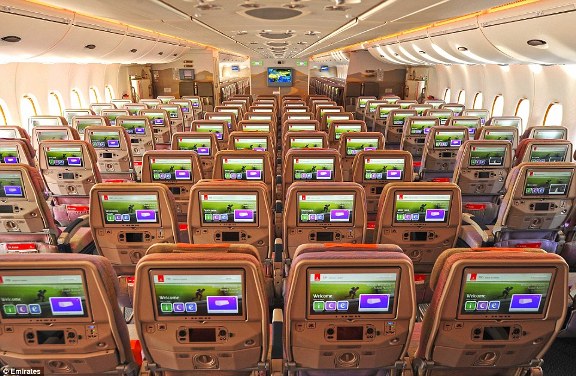 The Dubai based airline will have more space / legroom, comfort aswell as the flight entertainment screens of 13.3inches wide in the economy class and those in business class will be able to enjoy foldable seats that fold into flat beds measuring up to 79 inches long thus allowing passengers to get perfect sleep. Nevertheless, there will be a stock of Premium spirits, Beer, Champagne, Wines, Juices / Sodas, Cocktails aswell as snacks and drinks.
Follow @newslexpoint
Indeed its the largest Airbus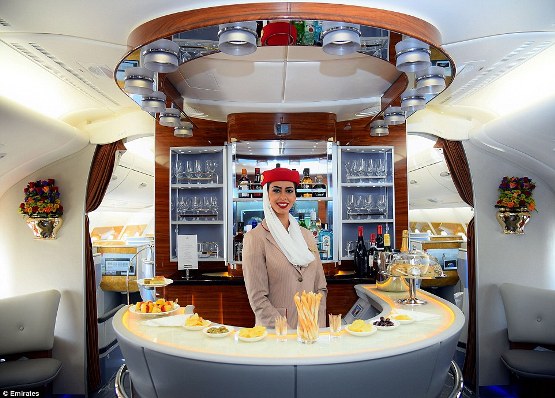 Emirate's new Airbus was brought to the Dubai Air-show this weekend and it will begin its journeys from Dubai to Copenhagen route.
Check also;
Comments
comments